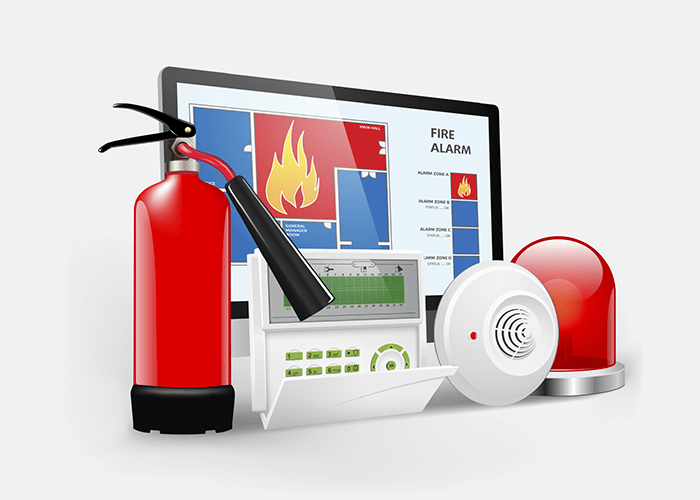 We are a platform that started with a goal to disseminate knowledge about:
   Fire Safety Equipment

   Fire Specifications

   Industrial Fire Protection
With every post and article that is published, we hope that more people, industries, and business become aware of:
   What firefighting equipment is needed?

   Why do they need it?

   What are the regulations that a building should follow?
The website is aimed to enhance protection in India from fire and the ravages it creates by making individuals aware of what steps they can take before, during and after an incident. We move with the vision to become the go-to platform for all data related to fire safety equipment.
The spark that motivated us to start the website came from a few harrowing statistics that we happen across a few years back:
   In India, about 25,000 people die due to fires and related causes on an average per year.

   66% of these accidental deaths happen to females.

   On an estimate, 42 females and 21 males are killed by fire in the country every day.

   In 2012 alone, says the National Crime Records Bureau, 5.9% deaths that occurred in the year were due to fire. That comes to about 23,381 people. The fatalities included natural and unnatural causes.
When it comes to buildings and properties:
   Indian Insurance companies state that almost 45% of the claims they receive are connected to fire loss.

   In financial terms, about Rs. 1000 crores are lost because of fires every year.
These drastic numbers proved to us that it was high time someone initiated a space that helps others mitigate the loss. And, thus, we were born. The priority for us is to provide as much information as possible on the protection of industries and business from fire. We anticipate that by giving this data, we can reduce, at least in part, the high number of deaths and property damage that occurs because of fires every year in India.